* HISTORY *

Japan became united in the late 16th century, there were wars all over Japan before the unification. Miki-city was not an exception, but ruler is Miki fought against new comer so strongly. The city was then destroyed and devastated, ruler finally decided to surrender after years long fighting and offered his life but asked to save people of Miki in exchange. New ruler was so impressed by honorable surrender and accepted the offer and even promised to rebuild the city for the people of Miki. The new ruler then gathered blacksmiths and craftsmen from all over Japan and exempted taxed to help rebuild the city. And this was the start of the tool making history.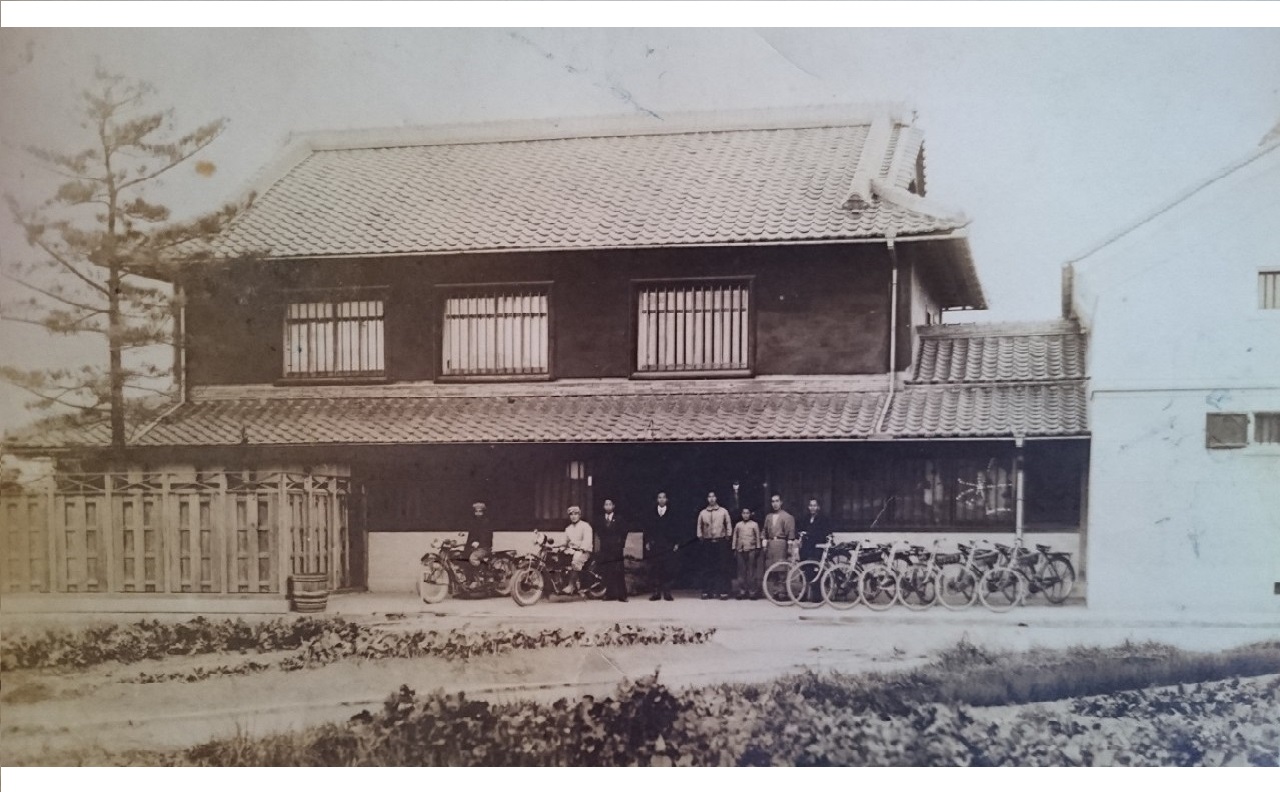 Mr. Eiji Okada started business in 1924,
producing and supplying tools
throughout Japan. He later expanded
business to overseas, mainly to China
and East Asian countries in 1931.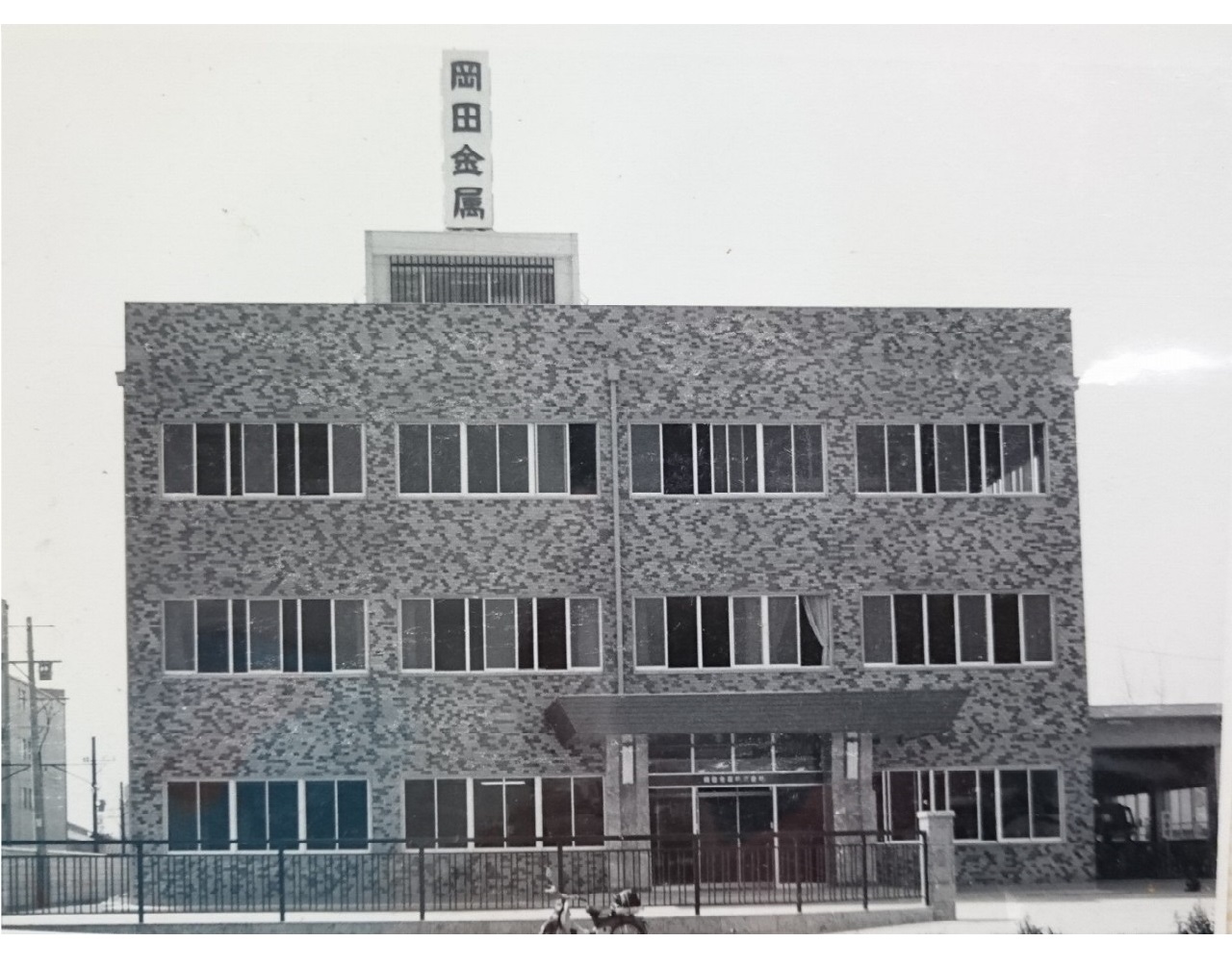 As the business expanded successfully,
he founded Okada Hardware Company,
for further development.

New office was built in 1969.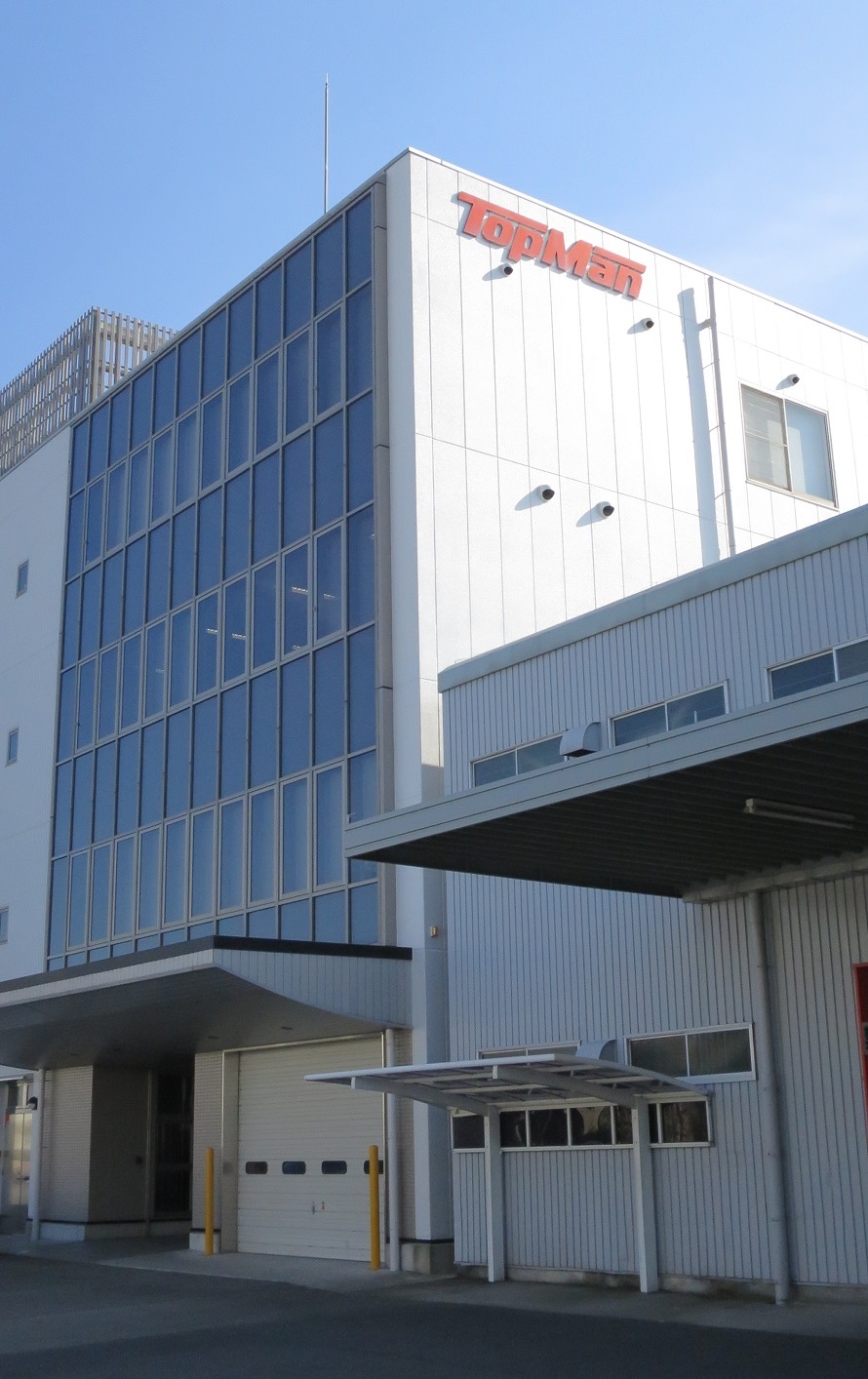 Our brand name "Topman" gained reptation
and was well recognized in the field,
we decided to unify our company name and brand name.
In 1991, we changed our company name from
Okada Hardware Company to Topman Company Limited.
Our company qualified ISO 9000 in 1998,
to be certified as the first company in our business area.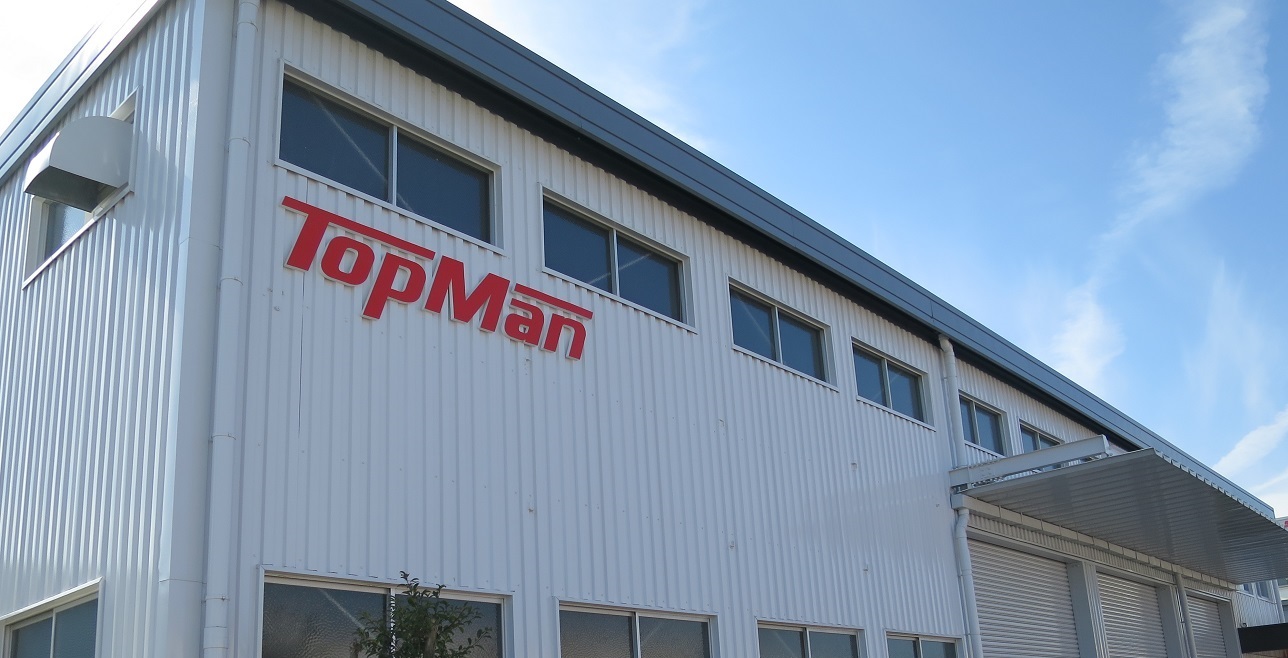 * MESSAGE *

There are many small and medium sized blacksmiths who continue to make tools with traditional craftsman-ship and expertise. We strongly believe that it is our duty to succeed such tradition for future generations. The encouraging fact is that a lot of enthusiasts and professionals appreciate the differences of quality. Therefore, as long as we persist in the quality, we believe this will lead to a bright future. We must not forget, however, about new technology at the same time. The new technology, new design and new idea are important keys for future. We believe that we are in a very good location here in Miki city where traditions and new technology exist together.

Our experience and expertise surely make your blades better and sharpener.