* History of Miki City *

Located 27km north west of Kobe, Miki City is a traditional town where commerce and industry have prospered since the 16th century, attracting hardware craftsmen from all over Japan.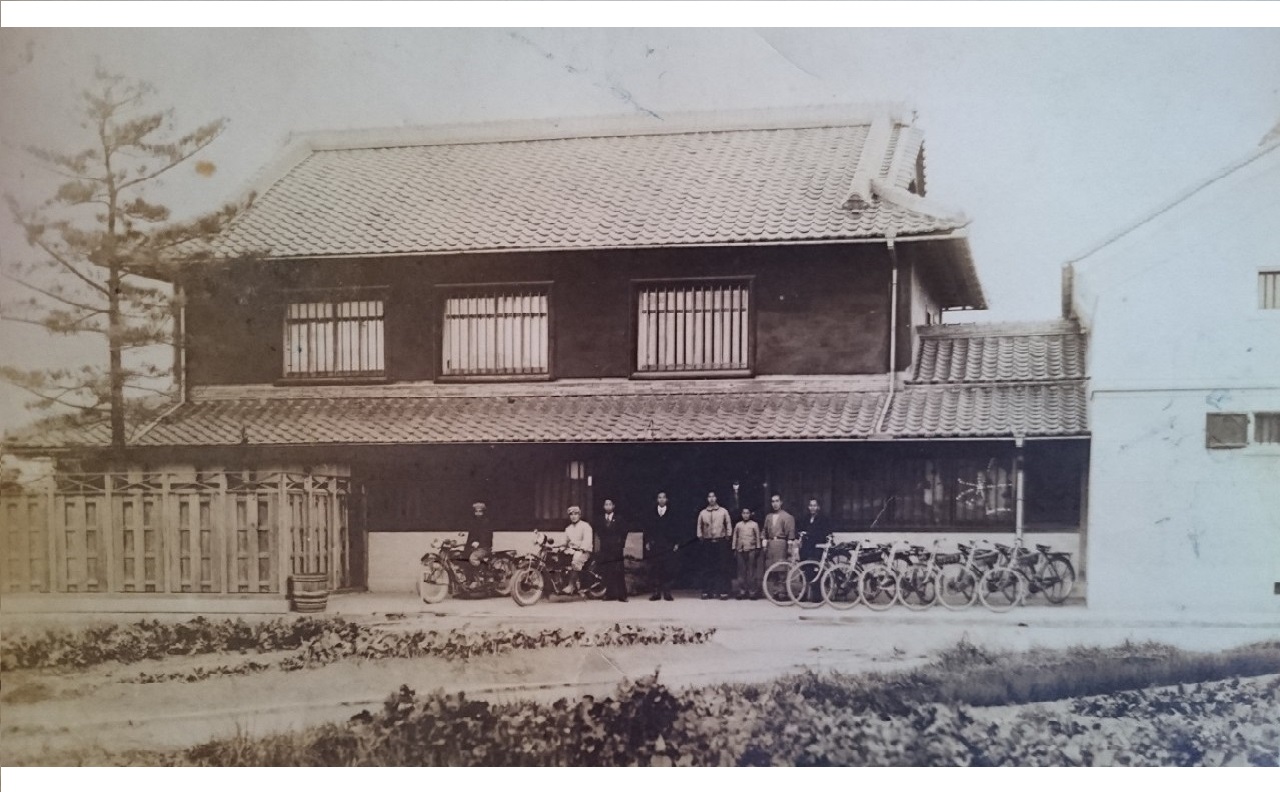 Eiji Okada found a new market for products that
combined the tradition of blacksmith's knowhow with
new technology, and started a business in Miki City in 1924.
He expanded business to East Asian countries in 1931.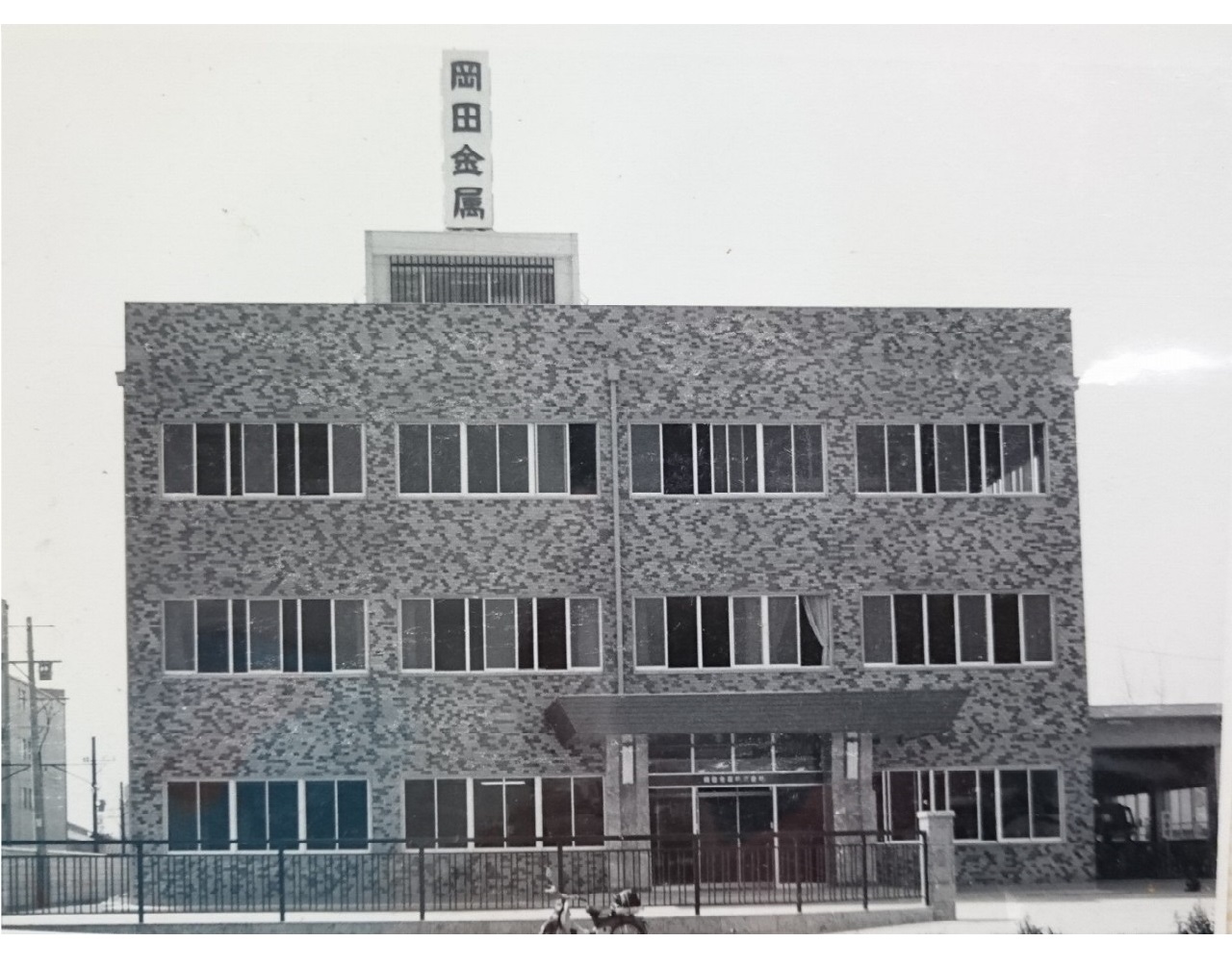 As the company continued to grow, he founded
Okada Hardware Company in 1949.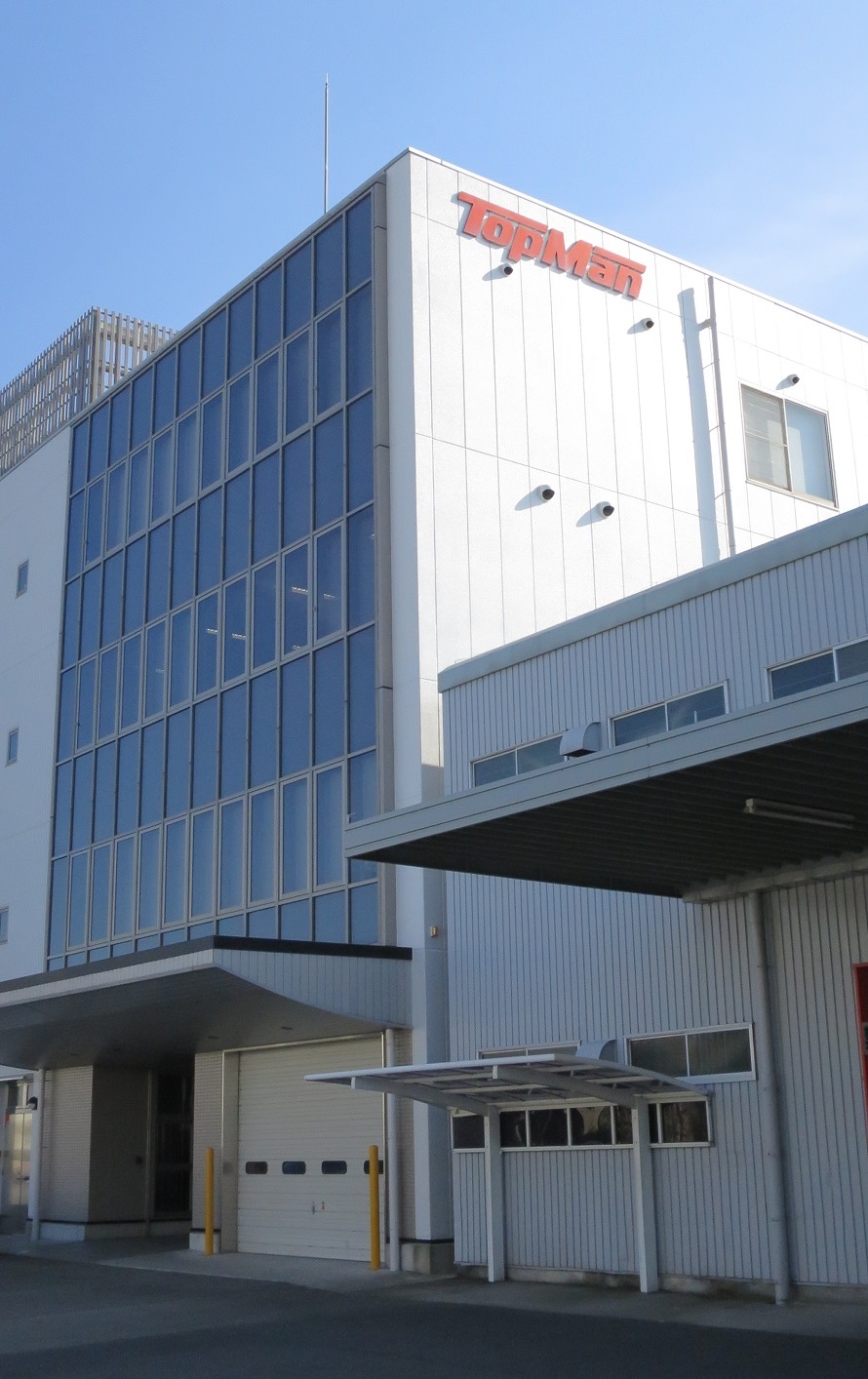 The brand name "Topman" gained a very good reputation and we decided
to make the brand name and the company name the same. In 1991, we changed
the company name to Topman Company Limited.

Our Company was ISO 9000 certified in 1998 as the first company in the business sector.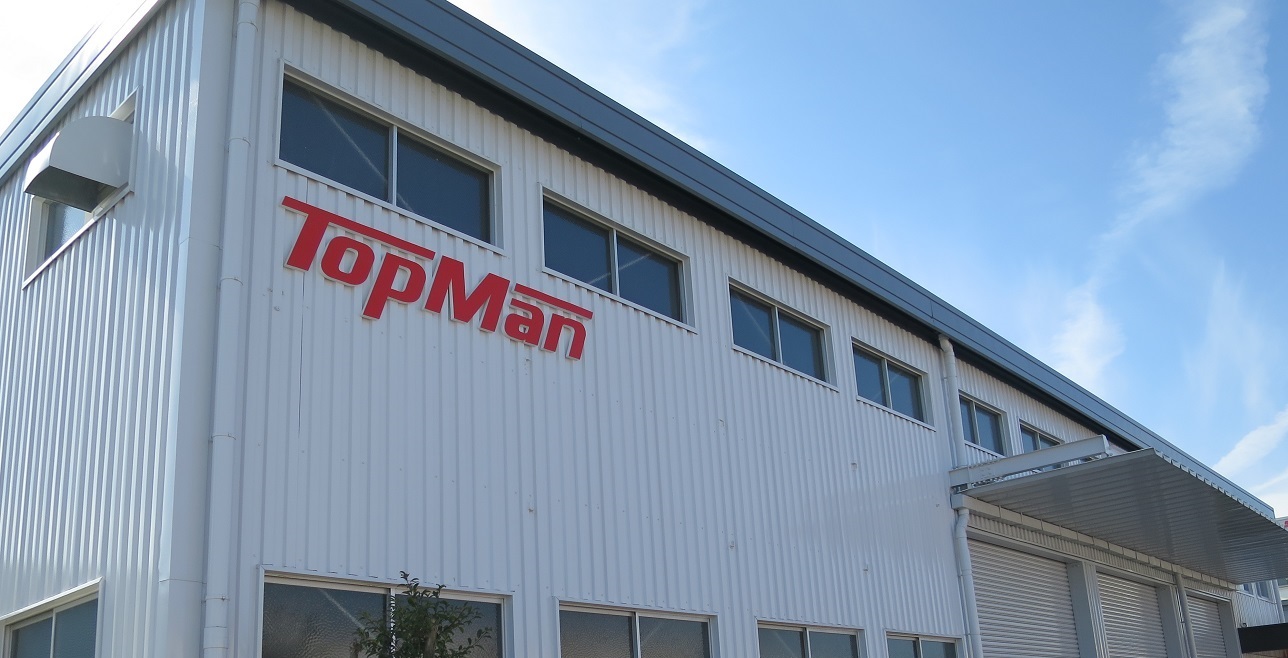 * MESSAGE *

There are a number of small and medium sized blacksmiths in Miki City. They continue to make tools with traditional craftsmanship and expertise. We are committed to succeed such tradition for future generations. Many professionals appreciate high quality products, which is an encouragement for us. We believe that our state-of-art products have a bright future. We must not forget, however, that the new technologies, design and ideas are indispensable keys for our future. We can take advantages of our location here in Miki City, where traditions and new technology evolve together.

Our experience and expertise will surely make sharp and durable blades.